Image

Creative support: UCLA's Center for the Art of Performance provides select artists with creative time, space and resources to explore new ideas and develop new work through artistic residencies on the UCLA campus.
Creative development: Invited to participate by CAP UCLA's creative leadership team and supported by the Residency Fund, CAP UCLA artists-in-residence enjoy a period of concentrated creative development. During this time, they may receive early phase project development support through direct funding, commissions, access to rehearsal space and production resources.
Logistical support: CAP UCLA provides logistical support through its departmental staff and facilitates dialogue with UCLA faculty and researchers in other university departments. It also offers access to UCLA Special Collections archives and research libraries.
UCLA community workshops and presentations: CAP UCLA creates opportunities for UCLA students, faculty and community members to experience workshops and other work in progress presentations by artists-in-residence to provide feedback and build an understanding of the creative process behind creating new works of art.
Support CAP UCLA's Artist Residency Fund
Previous artists-in-residence: CAP UCLA wishes to acknowledge previous artists-in-residence Ann Carlson, Somi, CONTRA-TIEMPO, Lars Jan, Eiko Otake, Nadia Sirota, Daniel Alexander Jones, Phantom Limb Company, Los Angeles Performance Practice, Ate9 Dance Company, Kyle Abraham / Abraham.In.Motion, Okwui Okpokwasili, Jennie Liu, Poor Dog Group, Early Morning Opera, Toshi Reagon, Lynette Wallworth, Suzanne Bocanegra and Constance Hockaday.
2022-23 Residents
Image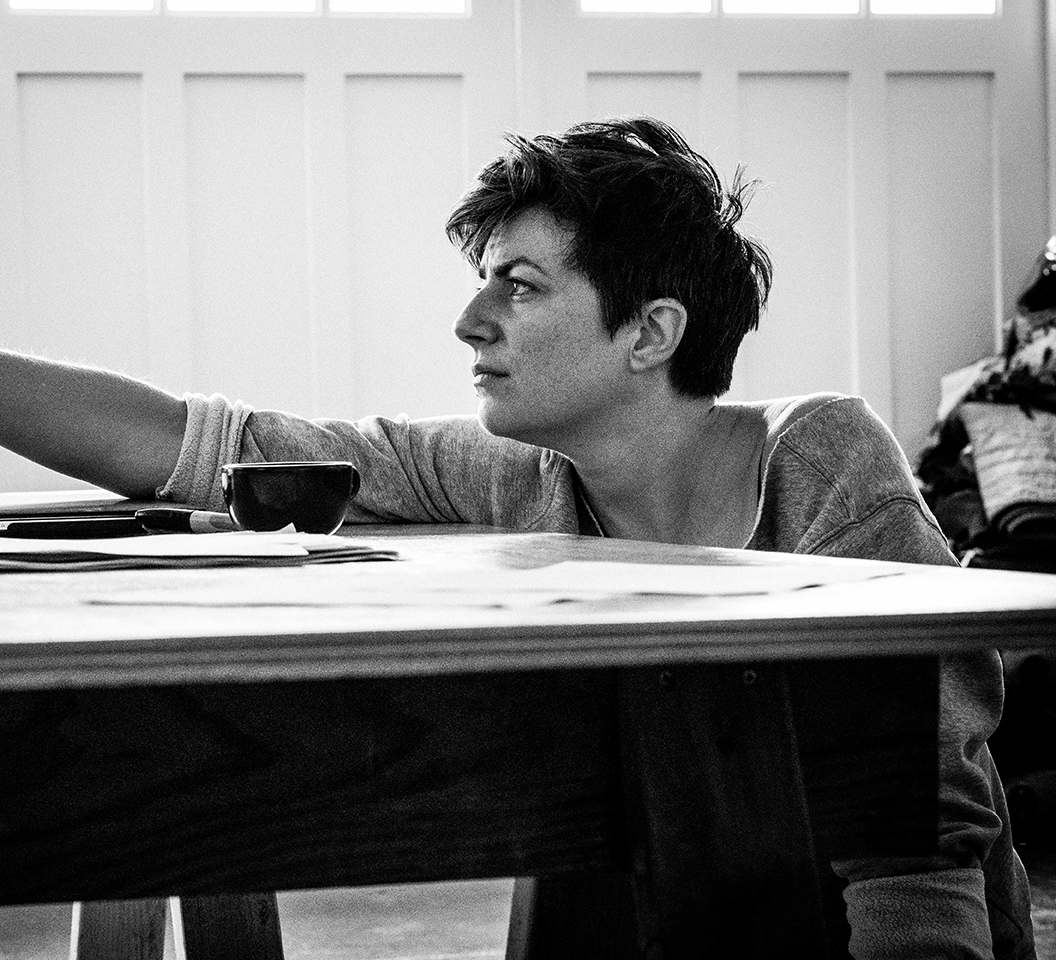 Annie Saunders with Emma O'Halloran, Christopher Rountree and Wild Up
Annie Saunders is a multidisciplinary director and artist as well as the founding artistic director of the site-specific performance company Wilderness.
Irish composer and vocalist Emma O'Halloran freely intertwines acoustic and electronic music, writing for folk musicians, chamber ensembles, turntables, film and theater.
Wild Up, the popular Los Angeles–based new music ensemble under the direction of Christopher Rountree, has been called " . . . a raucous, grungy, irresistibly exuberant . . . fun-loving, exceptionally virtuosic family" by the New York Times. While in residence with CAP UCLA, they will be developing Rest, an interactive performance installation that looks at multisensory experience, the nature of consciousness, the suggestibility of the mind, "dopamine fasting" and sensory deprivation. This residency is in partnership with Ucross Foundation.
Image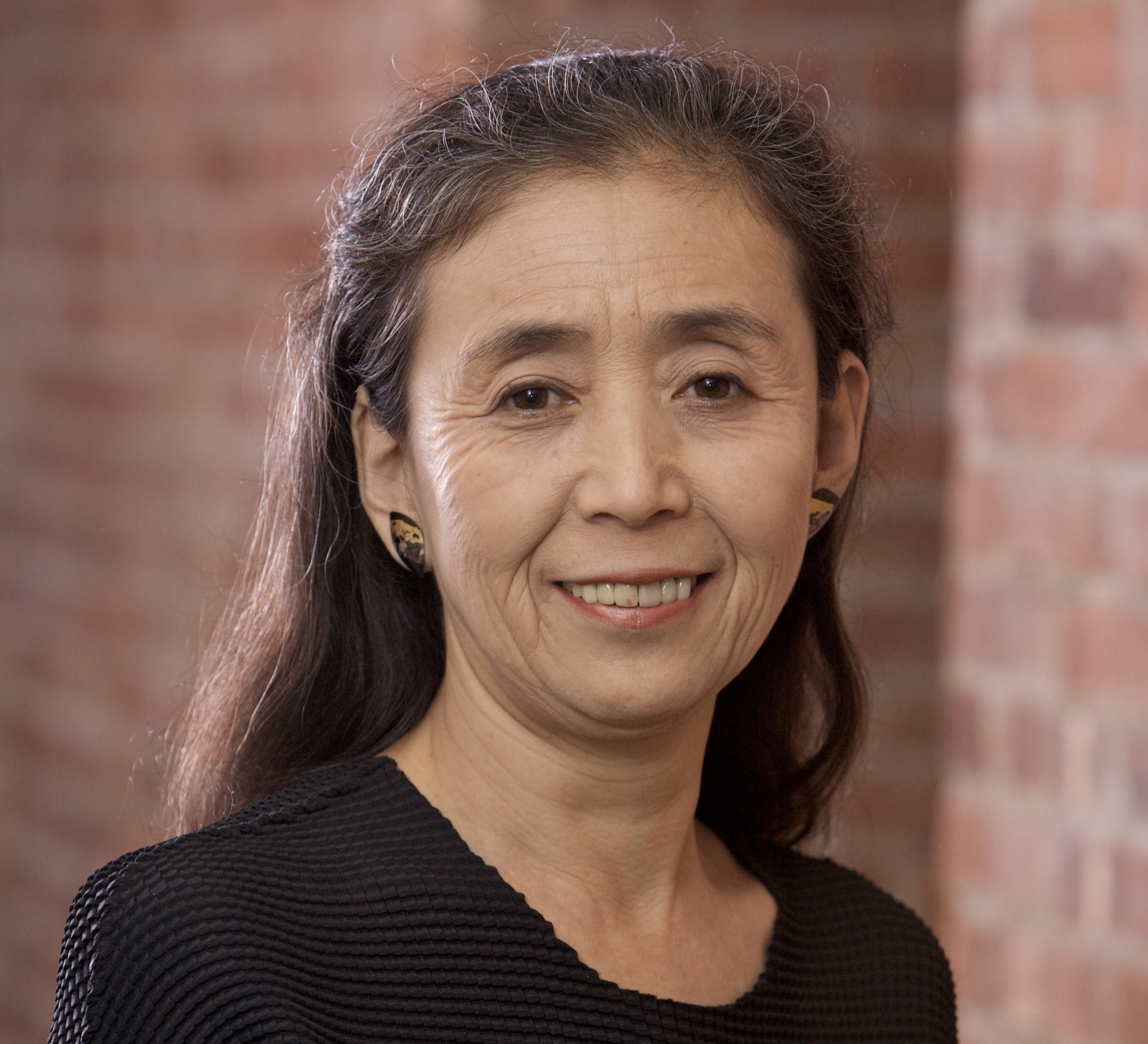 Eiko Otake
For more than 40 years, as half of the internationally acclaimed Eiko & Koma, and since 2014 Otake has been performing her own solo project, A Body in Places. Otake's solo activities earned her a Special Bessie Citation, and the Anonymous Was a Woman award. She visited postnuclear-meltdown Fukushima several times with photographer and historian William Johnston, an experience that led to the creation of A Body in Fukushima. In 2017 Otake launched her multiyear Duet Project: Distance Is Malleable. In this project, collaborating with a diverse range of artists living and dead, she explores ways to maximize the potential of selected artist-to-artist encounters. CAP UCLA commissioned Otake in partnership with Cyprian Films to develop a filmed program at Ucross Foundation in Ucross, Wyoming. This residency is in partnership with Ucross Foundation.
Image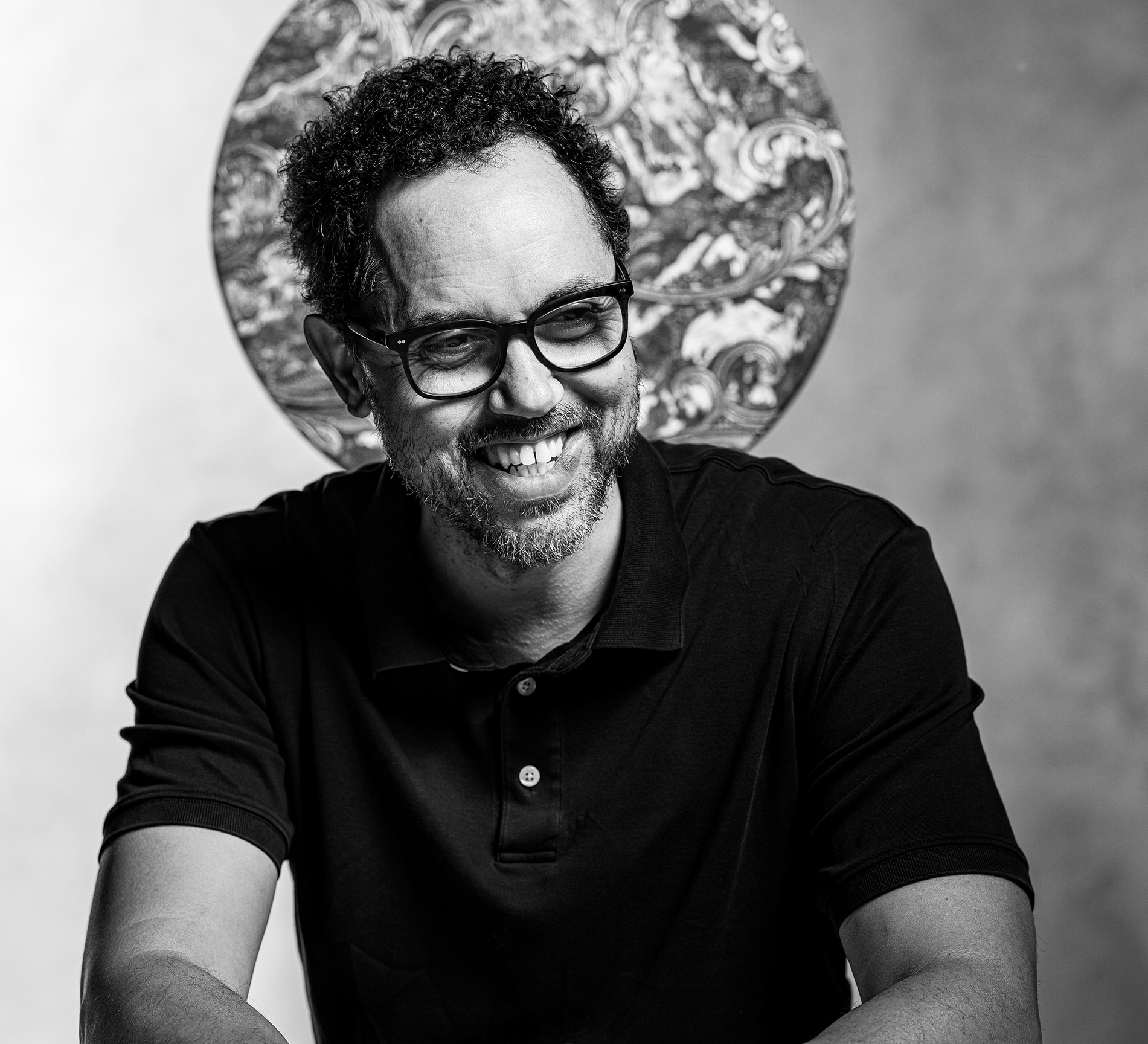 Edgar Arceneaux
Edgar Arceneaux investigates historical patterns through drawings, installations and multimedia events, such as the reenactment of Ben Vereen's tragically misunderstood blackface performance at Ronald Reagan's 1981 Inaugural Gala. In the artist's work, linear logic is abandoned in favor of wordplay and visual associations, revealing how language, technology and systems produce reality as much as describe them. Arceneaux's installations have taken the form of labyrinths, libraries, multichannel videos and drawn landscapes that change over the course of an exhibition, only offering a partial view of the whole at any given moment. This fragmentation extends to the artist's use of historical research in his work, such as FBI documents concerning civil rights leader Martin Luther King Jr., where redacted passages are presented on mirrors that reflect the viewer's curious gaze.
Image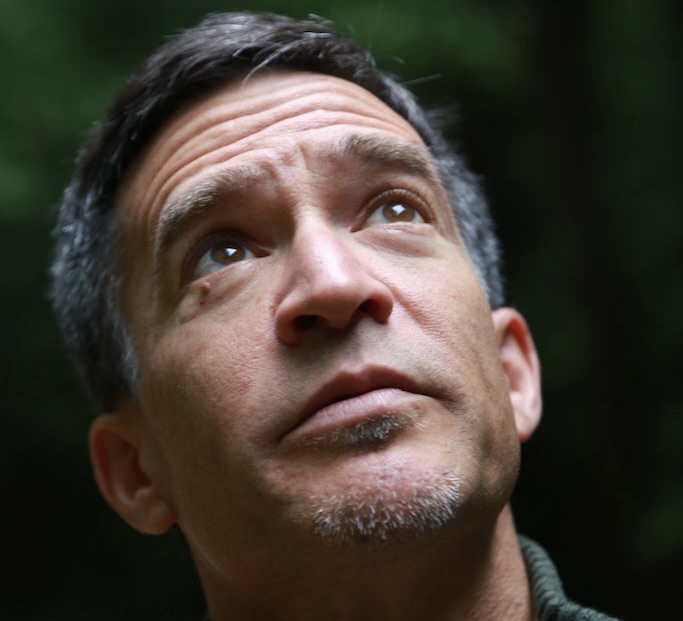 Dan Froot
Producer, composer, choreographer, writer, saxophonist, dancer, actor and director Dan Froot has been a professor with the UCLA Department of World Arts and Cultures / Dance since 2006. Froot's music concerts, theater pieces and performance events have been presented by leading art centers across the US, Europe, Africa and South America. While in residence at CAP UCLA, he will be developing Arms Around America, a community-based performance project. It will culminate in a season of podcast episodes and an evening of three short plays based on the oral histories of families around the country whose lives have been shaped by guns. The goal is to foster dialogue among diverse community members about the role of guns in American society.