Image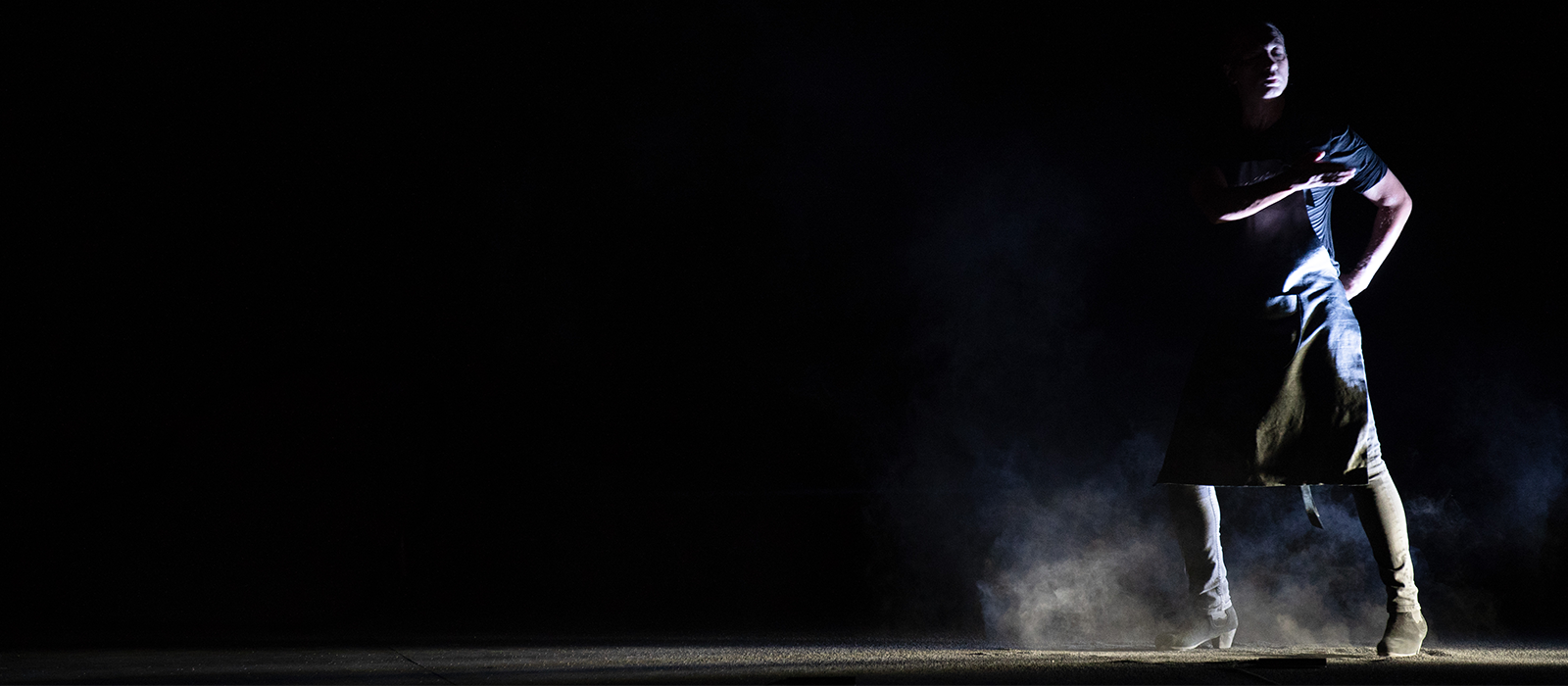 Welcome to CAP UCLA's 2022

–

23 Season!
We're excited to share extraordinary performances by groundbreaking artists — live on the stages of UCLA's Royce Hall, Freud Playhouse and Glorya Kaufman Dance Theater — as well as The Theatre at Ace Hotel in Downtown L.A. The newly renovated UCLA Nimoy Theater opens on Westwood Boulevard in fall 2023.  
Know before you go
Ticket purchasers will receive a Know Before You Go email approximately forty-eight hours before the performance with information on the venue, parking, length of performance, pre- and postshow activities and other information. If you do not receive this email or have any questions, please contact us at info@cap.ucla.edu. 
Refer to individual venues for additional information:
Image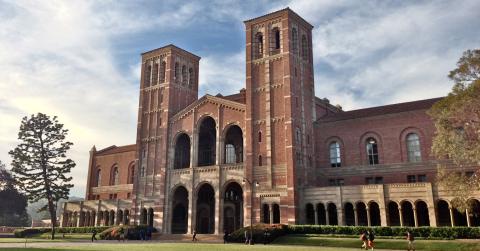 Image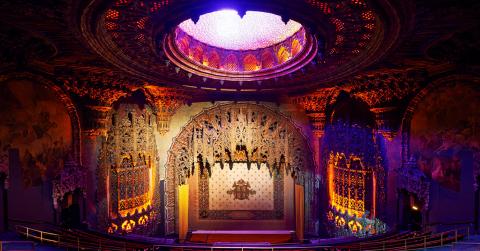 Image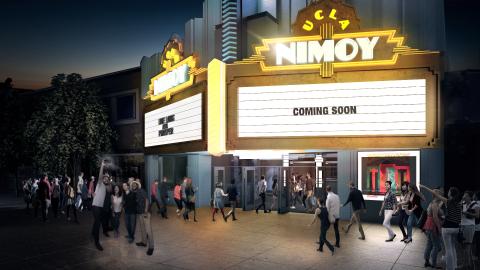 If CAP UCLA cancels a program, we will offer a range of options to compensate ticket buyers, including a full refund.
If you or a member of your party is experiencing symptoms of COVID-19 or have been exposed to someone diagnosed with COVID-19 prior to the scheduled program, you may request a full refund, including waived fees, by contacting the UCLA Central Ticket Office at 310-825-2101.
Your health and safety remain our highest priorities. We continually adapt our protocols as new information becomes available. 
Face coverings: Use of a CDC-approved mask (including N95, KN95, KF94 or FFP2) is strongly recommended whenever you are inside the venue. Free masks will be available should you need one.
Contactless ticketing: We strongly encourage all guests to purchase tickets online in advance. All tickets will be delivered by email from the UCLA Central Ticket Office following your purchase.
Hand-sanitizing stations and cleaning protocols: Hand-sanitizing stations are offered at campus entrances, elevators, and other high-traffic areas. Additionally, seats are cleaned and disinfected after every event, and high-touch areas are cleaned and disinfected throughout the day.
COVID-19 symptoms: If you are experiencing any COVID-19 symptoms prior to a CAP UCLA performance, please stay home. We will exchange or refund your ticket. Everyone, including the artists, will thank you.

An inherent risk of contracting COVID-19 and other contagious diseases remains present in any public venue. CAP UCLA cannot guarantee that you will not be exposed to or contract COVID-19 during your visit. When coming to UCLA or a CAP UCLA venue, patrons do so at their own risk of exposure.
Accessible seating: Accessible seating is available at all our venues. Please indicate any seating needs when placing your ticket order. For any ADA needs, including assisted listening devices, please contact us in advance at info@cap.ucla.edu.

Assistive listening: Every venue is equipped with an assistive listening system. To check out a headset, please provide any member of the house staff with your driver license.
Accessible parking: Accessible parking spaces and parking for oversize vehicles are available at each venue.
The following house rules generally apply to all CAP UCLA venues. Please refer to individual venue pages for venue-specific rules.
Late seating: There is no late seating for performances at our venues unless specifically authorized by individual artists in advance of the performance. In that event, late seating will occur only at a suitable time, at the discretion of the house staff. Latecomers may not be seated in their assigned seats to avoid disruption or distractions during the performance. Refunds on parking and tickets for latecomers will not be accommodated. No advance notice will be provided for any deviation from the late-seating policy, so all ticket holders are advised to expect that late seating will not be allowed.

Photography: Photography, video and the use of any recording equipment, including smartphones, is strictly prohibited at all times in CAP UCLA's venues. Press photography must be approved in writing in advance by a CAP UCLA representative. Send requests to cover an event to our press room.

Cell phones: All devices must be silenced before the start of the performance.
Children: Children over age five are welcome to attend most events, and regardless of age, they must have a ticket. Infants on laps are not permitted. Inquire about the age appropriateness of specific events when purchasing tickets.