Image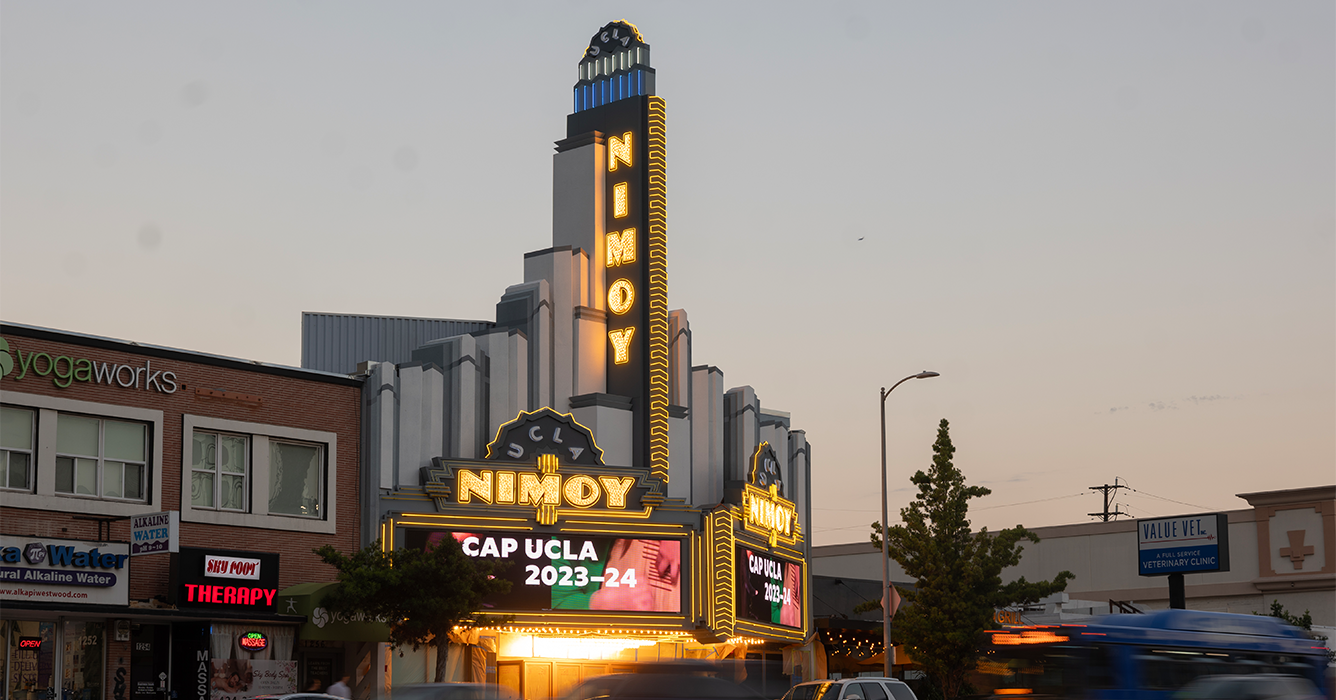 Located near the UCLA campus on Westwood Boulevard
The UCLA Nimoy Theater is a reimagining of the historic Crest Theatre as a flexible, state-of-the-art performance space. This intimately scaled venue immerses audiences in a profoundly engaging experience of live performance — while providing contemporary performing artists from Los Angeles and around the world expanded opportunities to develop and present new work. In addition to The Nimoy, CAP UCLA will continue to program extraordinary artists at UCLA's Royce Hall and our partner venue in downtown L.A., The Theatre at Ace Hotel. Learn more about The Nimoy.
---
Gift naming opportunities
The Nimoy offers donors inspiring opportunities for recognition of their generosity.
Image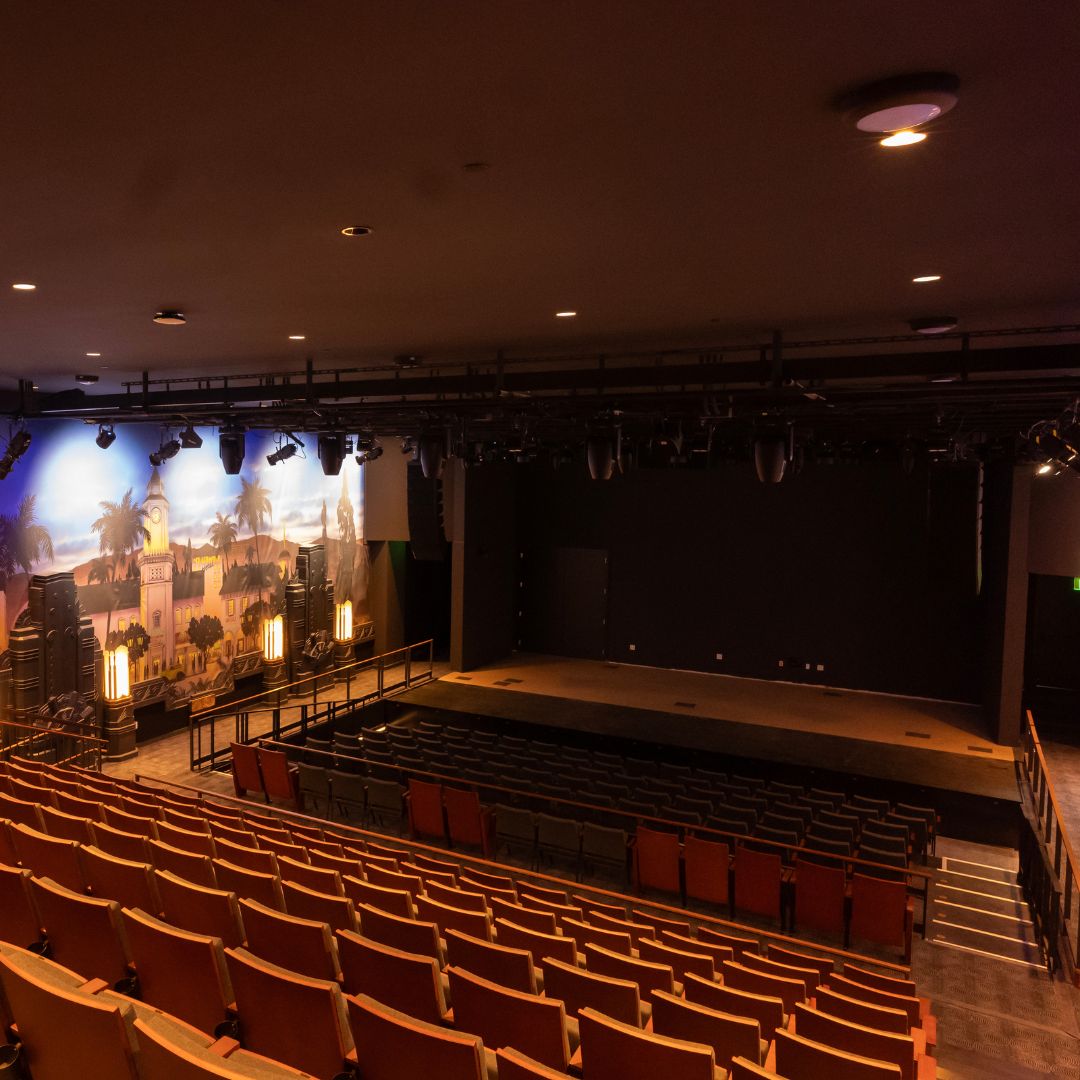 Stage
Named
The sensitively designed and renovated interior is a flexible performance space that supports emerging contemporary practice across all disciplines and will be the soul of The Nimoy.
Image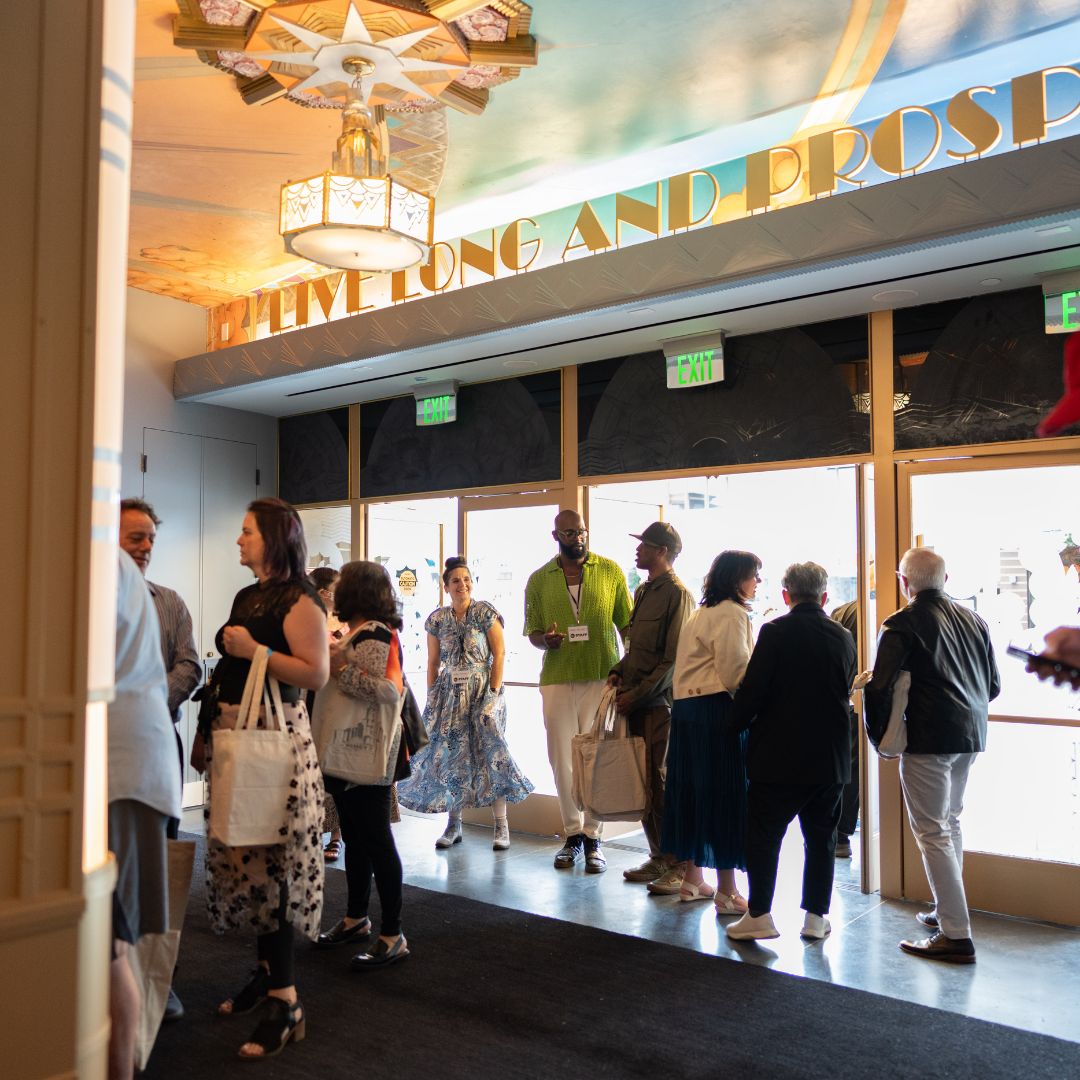 Lobby
$2,000,000
The expansive lobby establishes the atmosphere of the theater experience, welcoming guests and creating anticipation for performances. It is large enough to accommodate all guests pre- and post performance
Image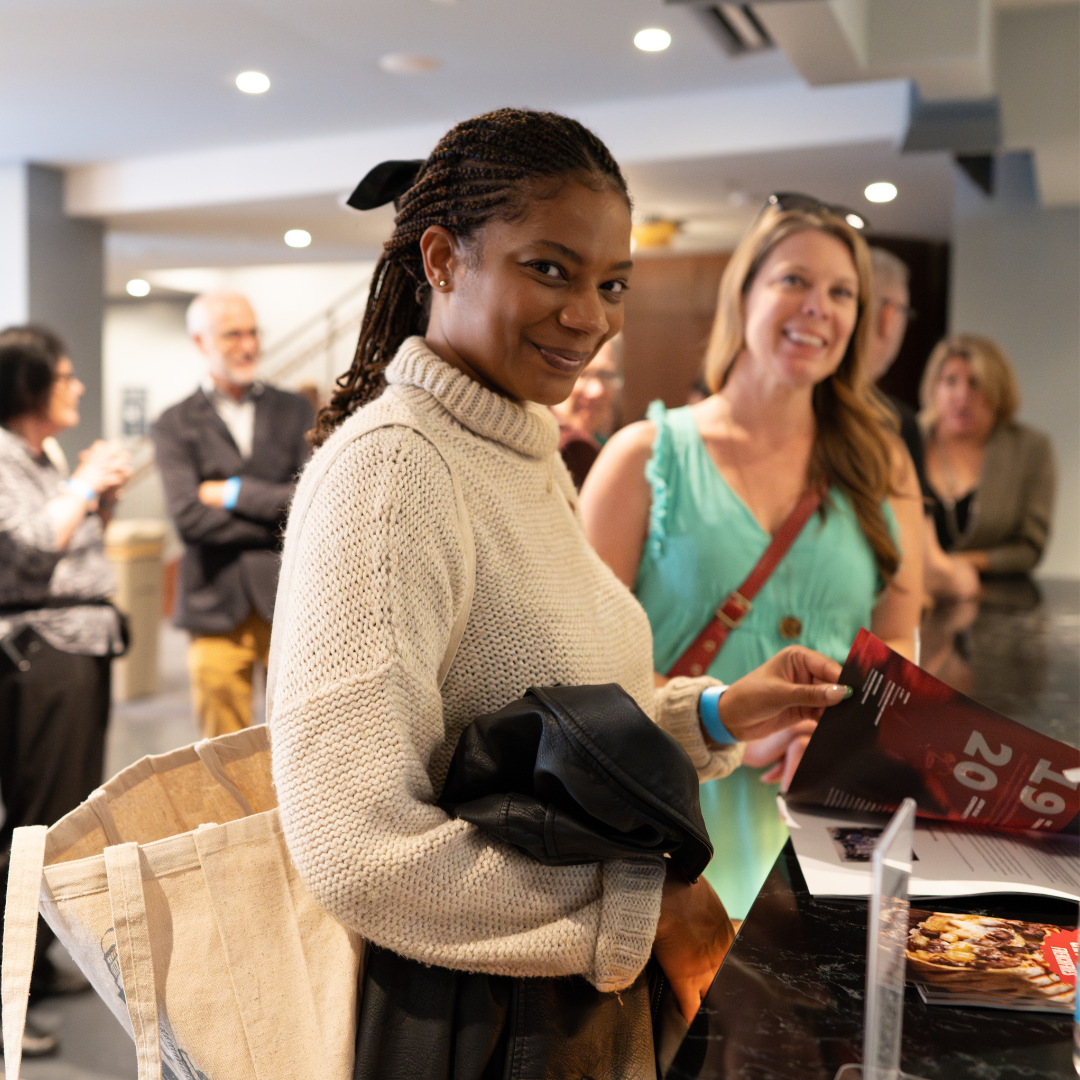 Bar
$1,500,000
Prominently located and highly visible, the bar offers casual food and beverage choices, both alcoholic and nonalcoholic, for pre- and post performance.
Image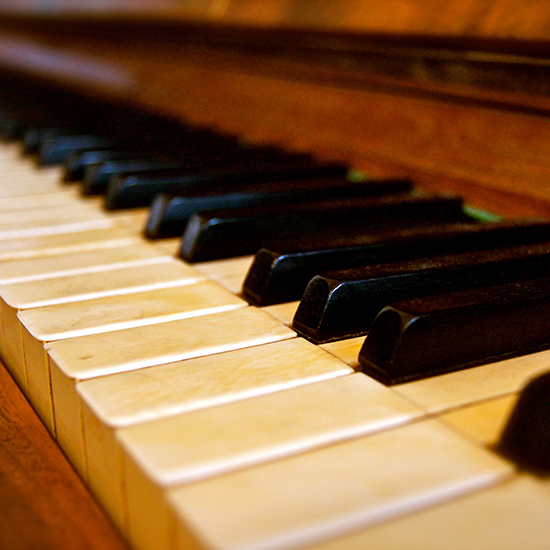 Piano
$125,000
A concert grand piano is used for music programs of all types, jazz, contemporary, global and roots.
Image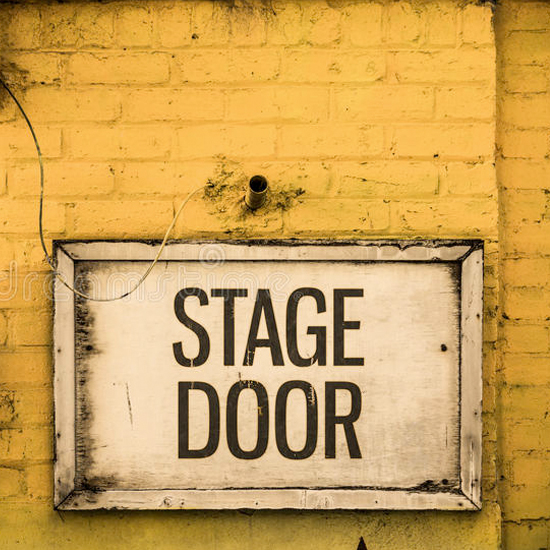 Artists' entrance
$100,000
A dedicated artists' entrance at the rear of the theater gives direct access to the green room for artists and their special guests.
Image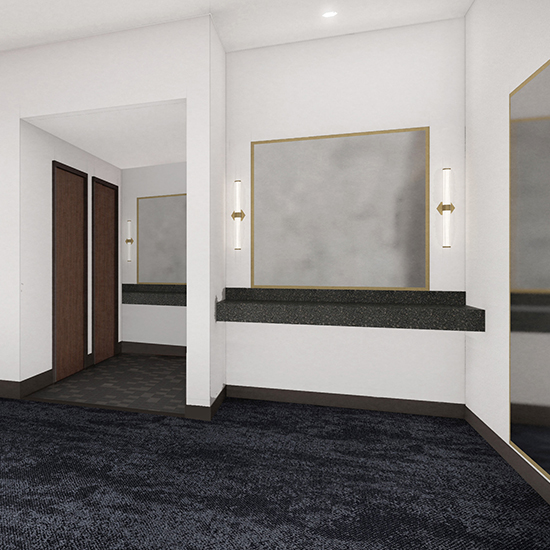 Dressing room
Named
A small dressing room provides artists space to dress and prepare for performances.
If you are exploring planned-giving options or other ways to create a robust future for the performing arts at UCLA, please contact the CAP UCLA development team at devinfo@arts.ucla.edu.
FAQ
The total goal is $30 million, which comprises $22.5 million for capital costs and $7.5 million for endowment and programming.
Yes! The Nimoy offers donors inspiring naming opportunities or recognition of their generosity. The stage, balcony, green room, dressing rooms and box office have already been named, but there are other opportunities remaining. If you are interested in one of the naming opportunities, please contact CAP UCLA at devinfo@cap.ucla.edu.
We also have a limited number of named seat opportunities. For more information explore our seat campaign.
Donors will be prominently acknowledged in the renovated theater. For named spaces, custom signage  will be designed and permanently installed. We look forward to honoring our donors whose support has made The Nimoy possible.