Image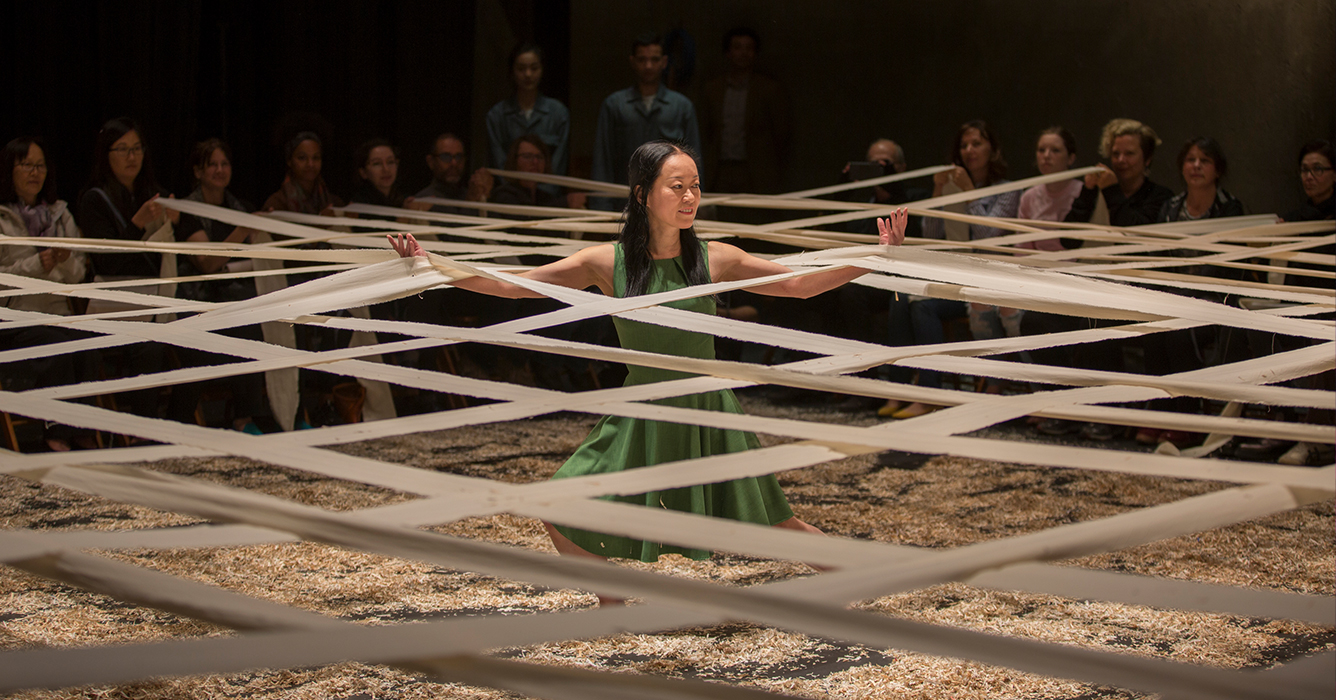 Your support matters
CAP UCLA is a nonprofit that relies on the philanthropic support of its donors to bring the world's most innovative and dynamic professional artists live to the stages of UCLA's Royce Hall, The Theatre at Ace Hotel in downtown L.A. and the new UCLA Nimoy Theater, which is now open on Westwood Boulevard.
CAP UCLA supporters believe in the power of live performance to unite, engage, challenge and captivate diverse audiences through the shared experience of extraordinary artistry and the exchange of ideas.
If you are exploring planned-giving options or other ways to create a robust future for the performing arts at UCLA, please contact the CAP UCLA development team at devinfo@arts.ucla.edu.