Image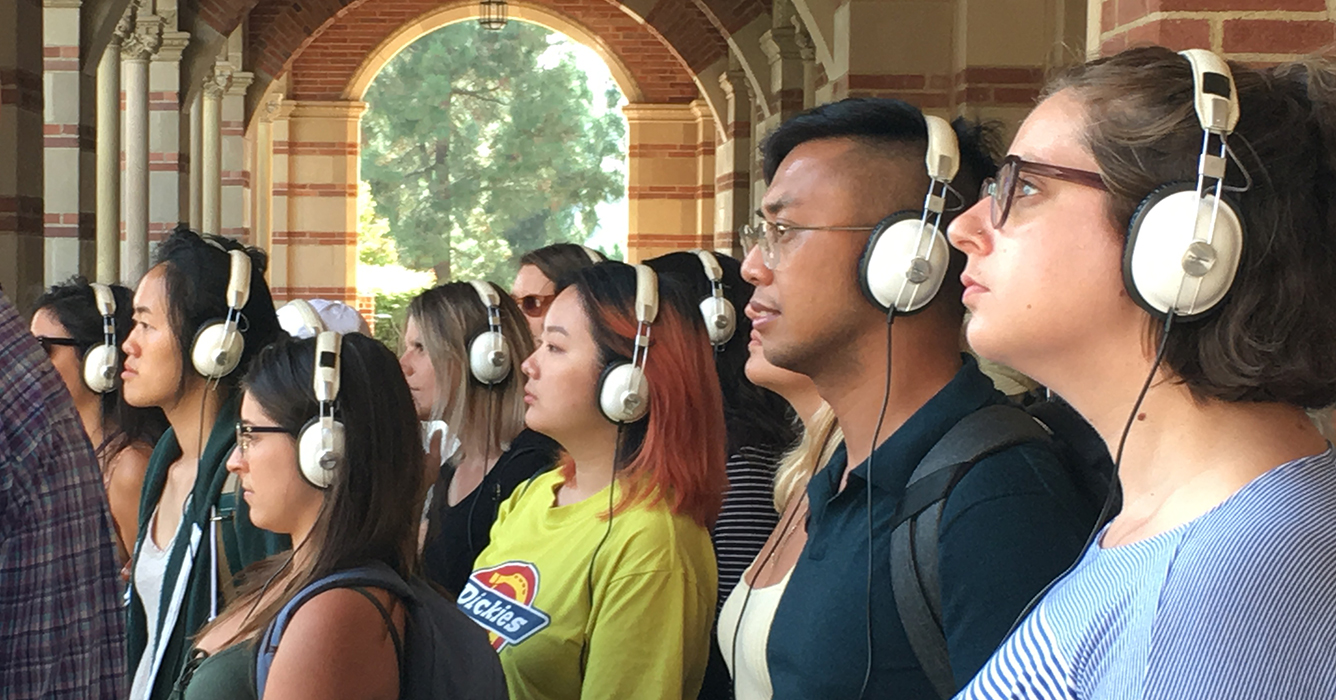 Art in Action is CAP UCLA's free public engagement program, where artists, educators, students and audiences come together to do stuff, make stuff and share ideas. It's how CAP UCLA shares viewpoints and creative practices around the themes explored by artists in the current season.  
Who Is the Poet in Your Life? includes a free poetry series, mini portable pop-up libraries and special exhibitions curated with UCLA Library Special Collections. The CAP UCLA roving Listening Lab features artist- and student-curated playlists, music maps and music salons. L.A. Omnibus takes its inspiration from the Latin word meaning "for all" and investigates how the wider world shapes Los Angeles and how this unique, vibrant city influences the world.
Ongoing programs include workshops, lectures, master classes, films, salons and art-making activities which inspire curiosity and generate deeper context for appreciating artists and their work.  
Put your Art into Action. 
Always free! Always fun!