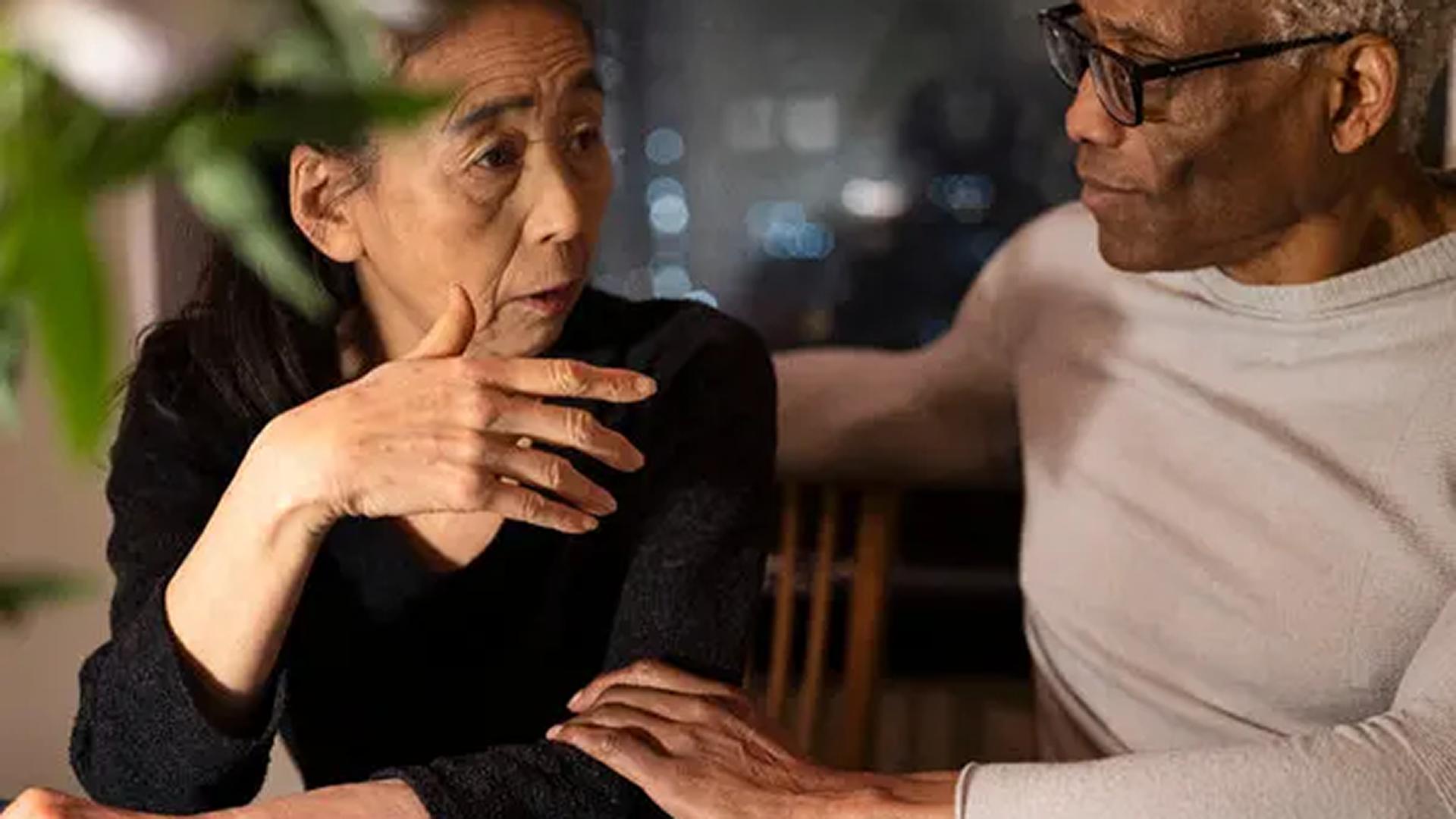 Bill T. Jones and Eiko Otake Interview
For each artist, they are compelled to continue making art:
JONES: If not now, when? If you're going to be here, what are you doing? OK, I'm going to make one more piece and try to say things I haven't been able to say.
OTAKE: For me, I feel like I need to do certain things now. I raised two kids; I took care of my parents. Since my mom died in 2019, I have no other personal duties. At 3 am, I'm working.
Don't miss Bill T. Jones / Arnie Zane Company on November 19 performing What Problem?