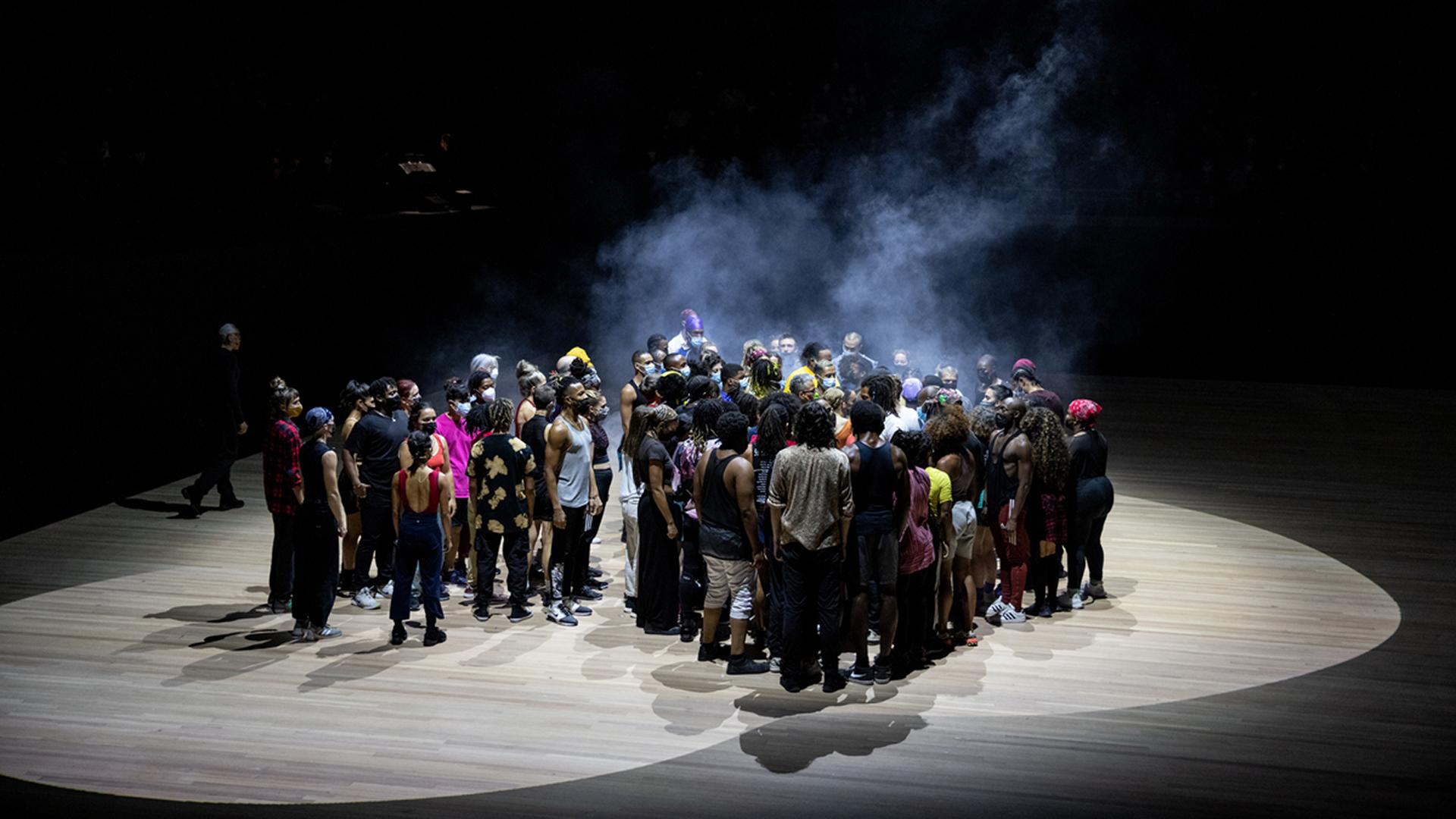 How Does Politics Impact Art?
In the 2022–23 season, we are hosting artists such as Antonio Sánchez and Bill T. Jones / Arnie Zane Company. These artists have managed to encapsulate the often distressing and divisive nature of contemporary politics.
Sánchez's project Bad Hombre was born from a need to channel anger into music, with his expert drumming style used as a tool to release frustration about the state of American politics. Even the name Bad Hombre is rooted in resilience; Sánchez reclaimed the name from a derogatory statement made by Donald Trump and turned it into a defiant artistic statement.
A force in the world of dance, Bill T. Jones / Arnie Zane Company's latest work, What Problem?, invites audiences to explore the meaning of community and the possibility of collective redemption. No two performances of What Problem? are the same, as the piece invites the participation of local community members. These participants are provided with a set of questions and instructions in the third act of the show as a way to open dialogues that are specific to their community. Jones seeks to find true meaning in "we," and a connectivity that often feels impossible in our schismatic political landscape.
As we face important choices in the ballot booth, we are grateful to these artists — and so many more — who help us make sense of our increasingly turbulent existence while also celebrating the enduring nature of humanity.