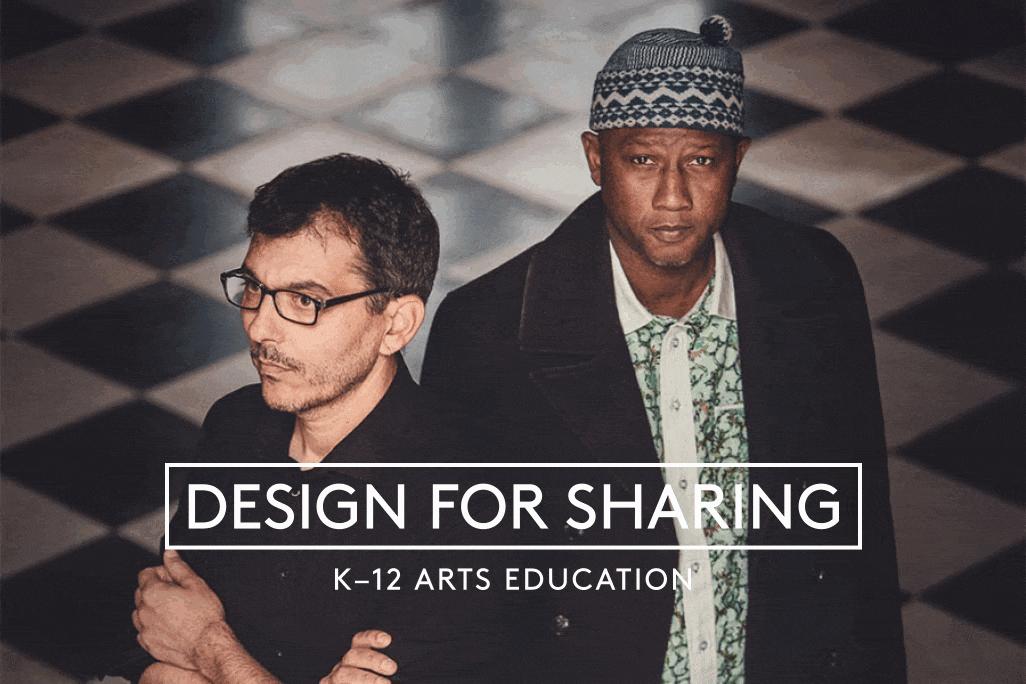 K-12 students are coming to The Nimoy
As we prepare to celebrate the opening of The UCLA Nimoy theater this weekend, CAP UCLA's K-12 Arts Education program, Design for Sharing, is also gearing up to welcome our school audiences to this reinvented space. 
We are expecting full houses of 4th-6th graders at The Nimoy for free matinee performances by Ethiocolor and Dreamer's Circus. Middle and High Schoolers will get to encounter a global range of artists with DFS performances by Wu Man, Nano Stern and Omar Offendum this fall. More than a dozen CAP UCLA artists will take to The Nimoy stage to share their work with students from across Los Angeles.  
For over 50 years, Design for Sharing (DFS) has been making space for discovery and inspiration by providing free access to performances and arts activities for our city's public school students. We're thrilled to be able to share a new venue, and the historic UCLA campus with young people.   
Learn more about DFS programs and how you can help make it possible.