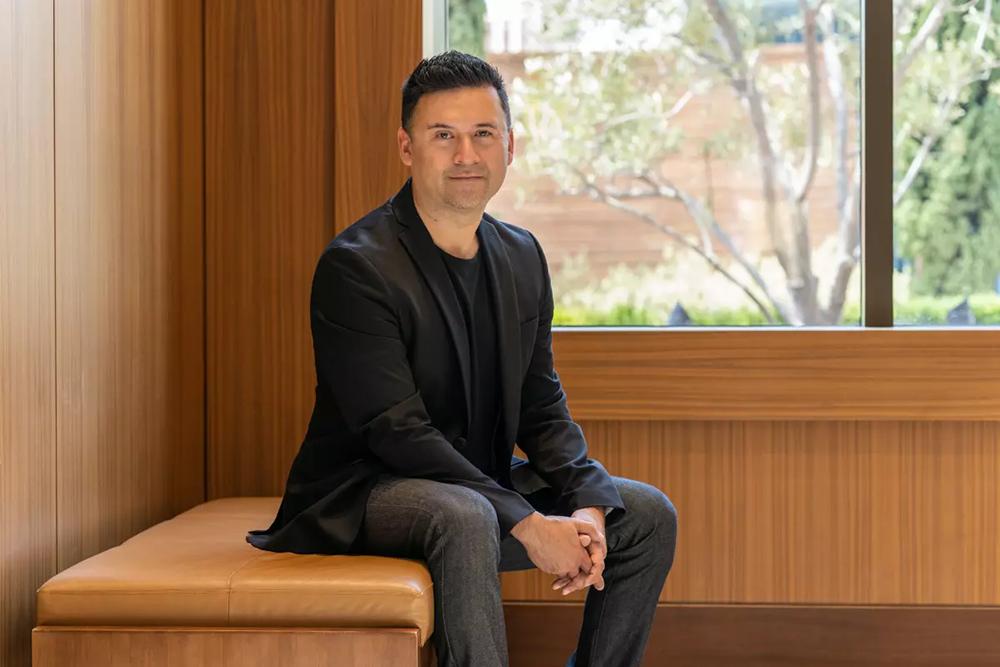 A warm welcome from Edgar Miramontes
It's an honor and a privilege to welcome you to CAP UCLA's stunning new home for the performing arts: the UCLA Nimoy Theater. Through our diverse programs, and by providing vital opportunities for artists and partner organizations to develop contemporary work, The Nimoy is poised to make a lasting contribution to the performing arts, UCLA and our Los Angeles communities.
The Nimoy's inaugural season launches with an interdisciplinary array of projects by influential and groundbreaking local, national and international artists. Together they will share their unique perspectives and crucial visions, creating an opportunity for our audiences to see the world in different and extraordinary ways.
This is your invitation to experience the beauty of sitting in a dark theater, among strangers or loved ones illuminated by the possibilities of the imagination. In this shared space, through the power of the arts, our ideas are challenged and our horizons are broadened—we are transformed.
I look forward to seeing you at The Nimoy!
Image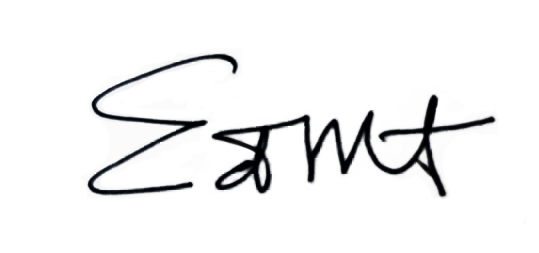 Edgar Miramontes
Executive and Artistic Director