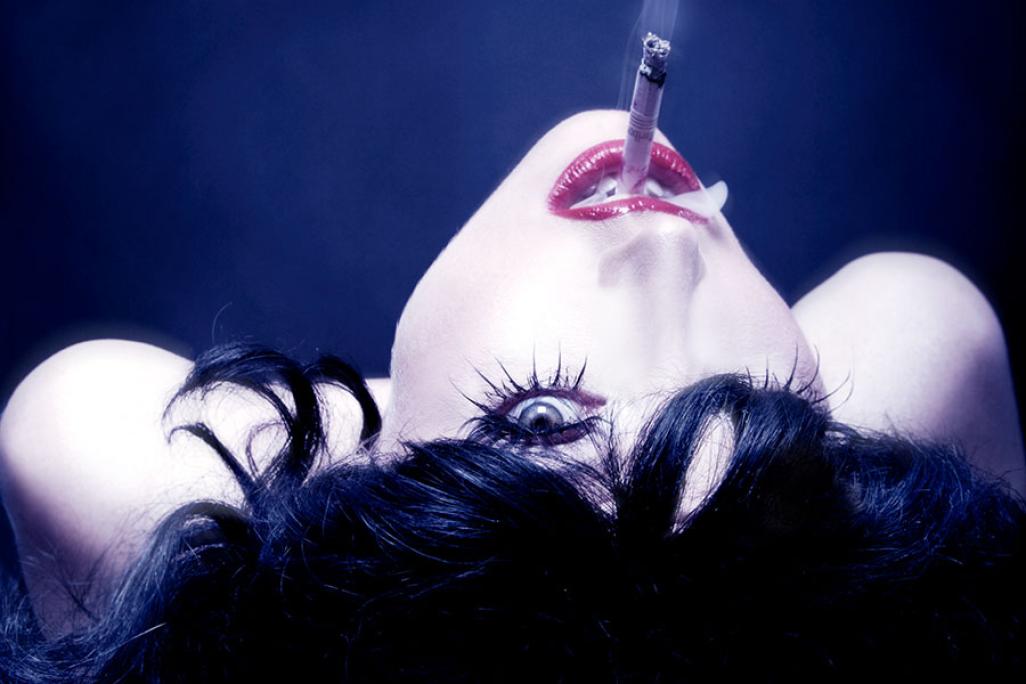 Sequins and Satire, Divas and Disruptors: The Wild Women of the Weimar Republic
"The chanteuse brilliantly embodies a new kind of performance art." — Hilton Als, The New Yorker
---
Prepare to be dazzled by Meow Meow, the postmodern cabaret sensation, chanteuse and comedienne extraordinaire, in her tribute to the "wild women" of the Weimar Republic. 

From Vamps to "New Women," Sirens to "Poor Girls," enjoy mordant impersonations of the stars of the era, including Anita Berber who was known as the "princess of debauchery," singers Lotte Lenya and Claire Waldoff, dancer Valeska Gert and the tragically fabulous Marlene Dietrich. 

Meow Meow embodies the spirit of these trailblazing singers, dancers, revolutionaries and ciphers of desire, channeling the era's urgent blend of art, entertainment, and winking social commentary.
Health and safety
Please check our Plan Your Visit page for the latest CAP UCLA policies.