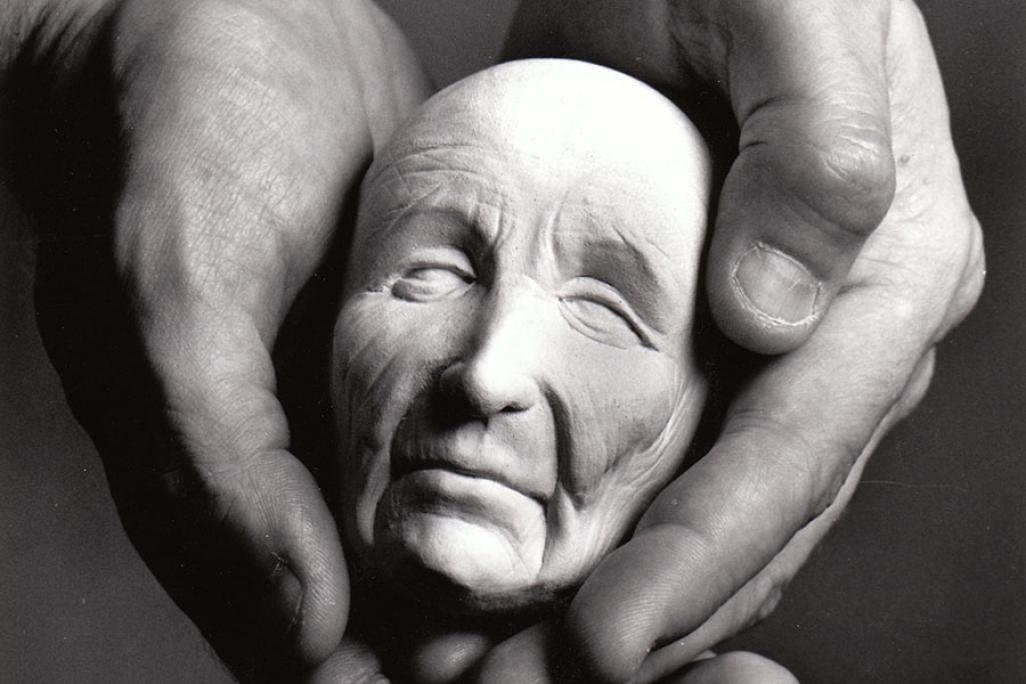 Ronnie Burkett Theatre of Marionettes
May 9 - 11 at 8 pm
May 12 at 3 pm
*Children under the age of sixteen (16) will not be allowed into the performance
"Seeing his troupe every few years has just become a necessity of civilized theatregoing" — Village Voice
---
Obie award-winning puppeteer Ronnie Burkett returns to CAP UCLA with Wonderful Joe, a new story about a man, his dog and the lost souls they heal along their journey.

Featuring an original score by John Alcorn, Wonderful Joe finds Joe and his dog Mister in the aftermath of losing their home. Facing separation, they set out on one last adventure. Inspired by Kintsugi, the Japanese art of filling broken pottery with gold, Wonderful Joe is a hopeful tale that finds an inherent goodness in people, even in an often harsh world.

Burkett's near forty-year career in puppetry has spawned dozens of productions (including two previous productions with CAP UCLA: Penny Plain and The Daisy Theatre) featuring some of the world's most ornate puppets. Known for solo performances in which he embodies every character, Burkett's talents earned him an induction into the Order of Canada and a reputation as one of Canada's foremost theater artists.
---
Wonderful Joe by Ronnie Burkett is commissioned with the support of Stanford Lively (Stanford CA), UCLA's Center for the Art of Performance (Los Angeles CA) and TO Live (Toronto ON)
The University of California CAP UCLA understands and agrees that the PRODUCTION is a theatrical piece intended and created solely for adult audiences. Children under the age of sixteen (16) will not be allowed into the performance without exception, and The University of California CAP UCLA agrees to enforce this policy in advertising, box office and internet sales points including third party sales points, and at the door. It is further understood that if children are allowed into the venue, the ARTIST may elect to not perform, without forfeiting the rights of the Producer herein. 
Funds provided by the Doris Duke Charitable Foundation Endowment Fund.  
Health and safety
Please check our Plan Your Visit page for the latest CAP UCLA policies.