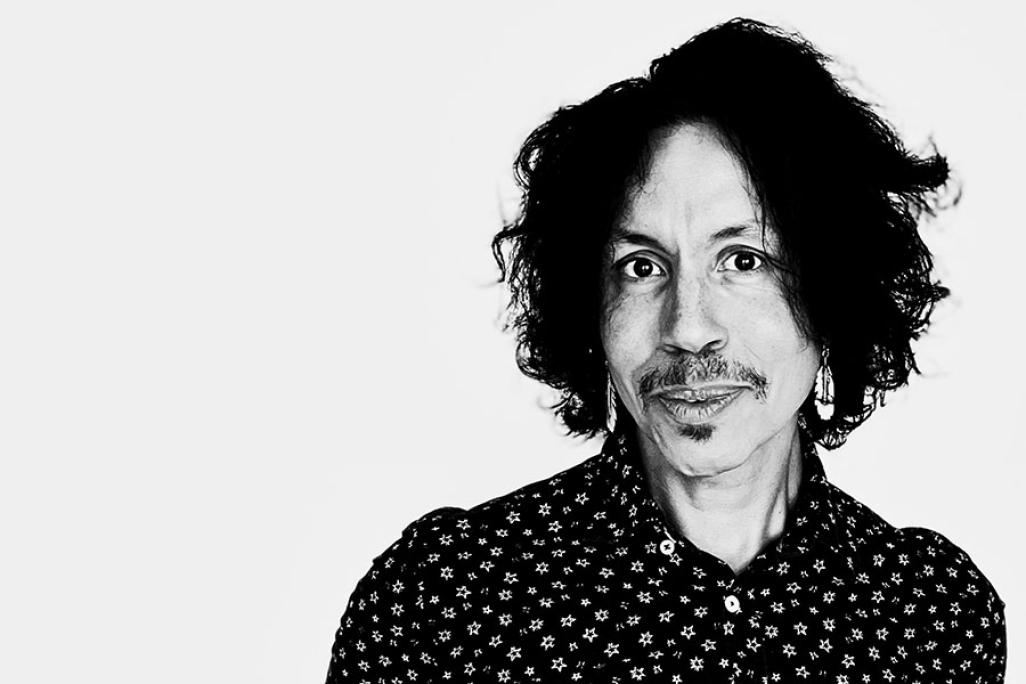 May 16 - 18 at 8 pm
May 19 at 7 pm
"DAJ does nothing halfway. Witnessing his performances, hearing his music, reading his texts, and listening to him speak is nothing short of a religious experience because he views it all as sacred, so everything is imbued with that quality." — Stage Biz
---
Acclaimed artist Daniel Alexander Jones curates an original series exclusively for CAP UCLA and the UCLA Nimoy Theater. A Guggenheim Fellow and Doris Duke Artist Award winner, Jones is a modern renaissance-man, accomplished in music, theater and literature. His work "creates multi-dimensional experiences where bodies, minds, emotions, voices, and spirits conjoin, shimmer, and heal." (Herb Alpert Foundation)

Featuring renowned artists Lynell George, Roger Guenveur Smith, Luis Alfaro, Adelina Anthony, Alice Tuan and Kristina Wong, alongside their chosen LA-based collaborators, Rites of Passage is a celebration of The Nimoy's opening season centering the arts as a tool to enliven the past, present and future of civic life.
Health and safety
Please check our Plan Your Visit page for the latest CAP UCLA policies.