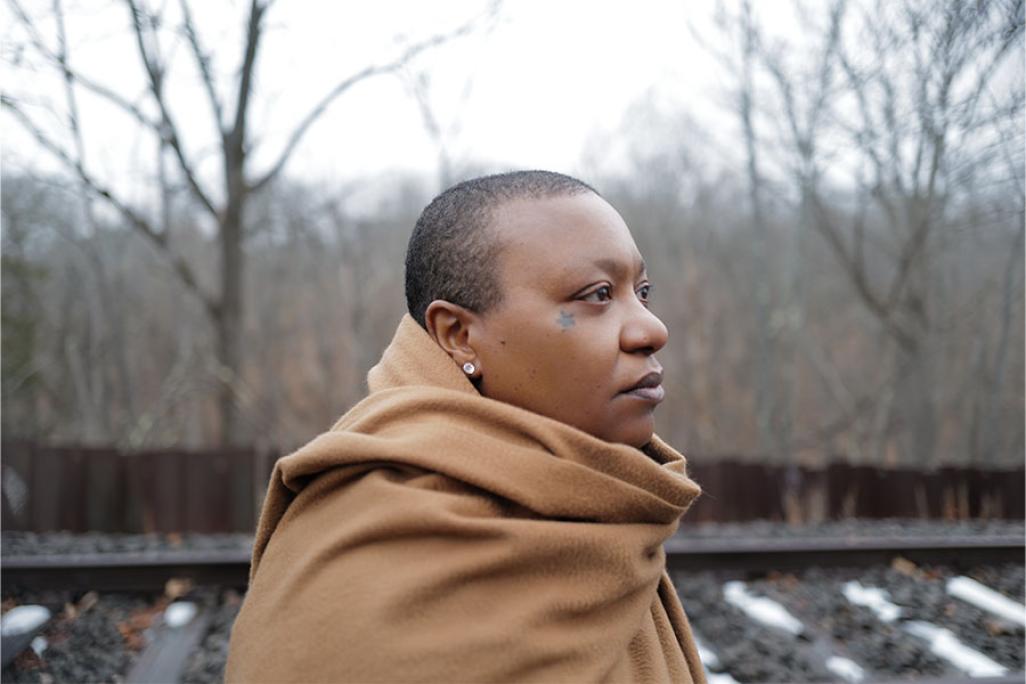 No More Water / The Fire Next Time; The Gospel of James Baldwin
"Over the last 25 years Ndegeocello has merged soul, rock, and hip-hop to make a kind of R&B that is at once cerebral and interstellar." — Pitchfork
---
Meshell Ndegeocello's decades-long has been a journey. Fans have come to expect the unexpected and followed her on sojourns into soul, R&B, jazz, hip-hop, rock, all bound by the search for love, justice, respect, and resolution. Those sonic investigations have defied and redefined the industry expectations for women, for queer artists, and for black music for over 30 years and she remains one of few women who write the music, sing the songs, and lead the band. 

In this special evening, Ndegeocello, along with her band and special guests, shares her resonant, ever-evolving exploration of American novelist, playwright, essayist, poet, and activist, James Baldwin. Inspired by the way Baldwin empowered others through the written word, Ndegeocello uses music as her vehicle to engage others in the challenge and promise of Baldwin's powerful body of work.
---
Funds provided by the NEA Challenge Grant Endowment.
Health and safety
Please check our Plan Your Visit page for the latest CAP UCLA policies.