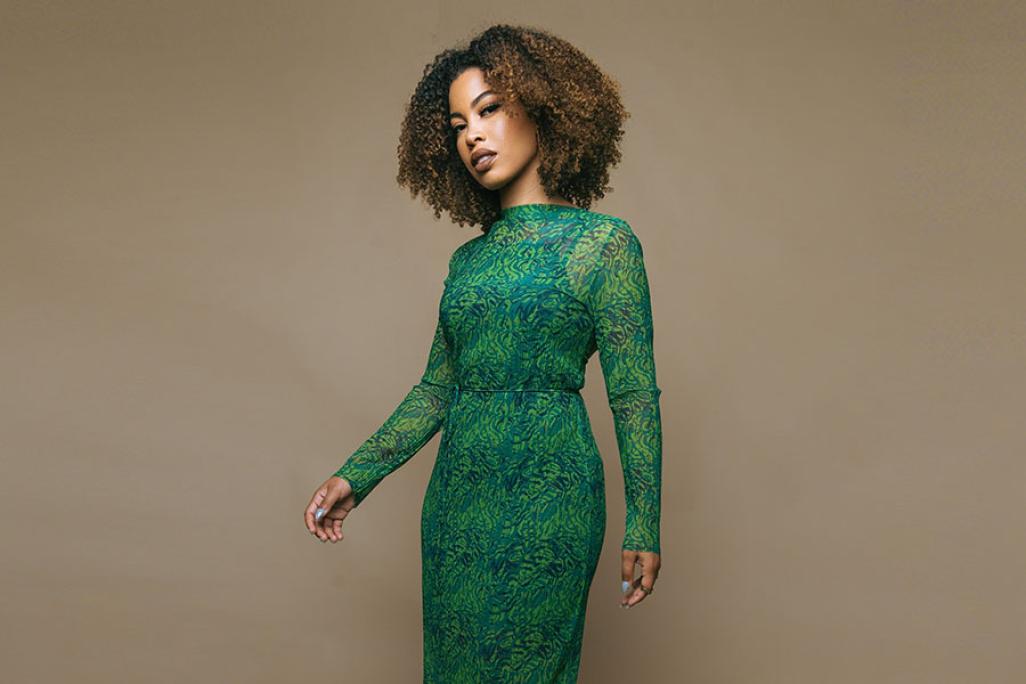 Riding the Rollercoaster: An Artist's Life in Los Angeles
Presented by CAP UCLA in partnership with YoungArts
Feb 15 at 8 pm
Feb 16 at 8 pm
"Sitting behind her instrument on which she was classically trained, Carney's lamentations grow more impassioned with each building verse. Calling on our better angels, she asks the hard questions, knowing that words, videos, marching, will never be enough." — American Songwriter
---
Singer / songwriter India Carney curates and performs in a two-night celebration of music, featuring some of L.A.'s trailblazing young musicians. India is a graduate of UCLA and an alum of the YoungArts program, a national initiative that identifies exceptional young artists. Both evenings will feature YoungArts alumni living in Los Angeles, forging a new path and exploring the artistic life in our unique city.
---
Funds provided by the Kevin Jeske Young Artist Fund.
Health and safety
Please check our Plan Your Visit page for the latest CAP UCLA policies.